Air-Way's 2022 Employees of the Year
Friday, February 3, 2023
We're excited to celebrate our employees of the year for 2022! Thank you for all of your hard work and dedication.
Olivet: Fran Slone
Fran has been with us since July of 2021 and is currently a member of our Olivet Quality team. Fran is a dedicated employee who brings a smile to work every day.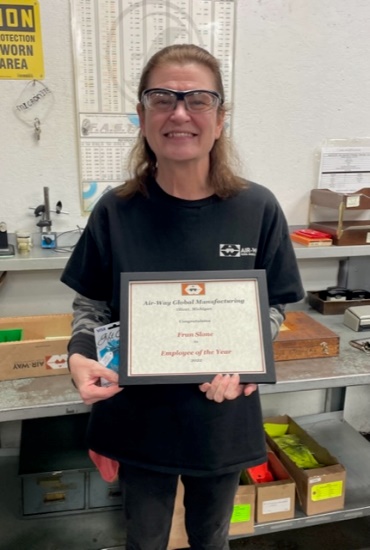 Edgerton: Jared Timbrook
Jared is an Assistant Supervisor in our Edgerton facility in his 13th year of employment with the Company. He is a thoughtful and reliable person who is willing to provide assistance where needed.
Hamilton: Kaden Dulle
Kaden exemplifies hard work and dedication. Starting as an Edgerton General Utility hire in 2007, Kaden transferred to Hamilton in 2018 where he began training on CNCs. Kaden has since been awarded a Manufacturing Technician position.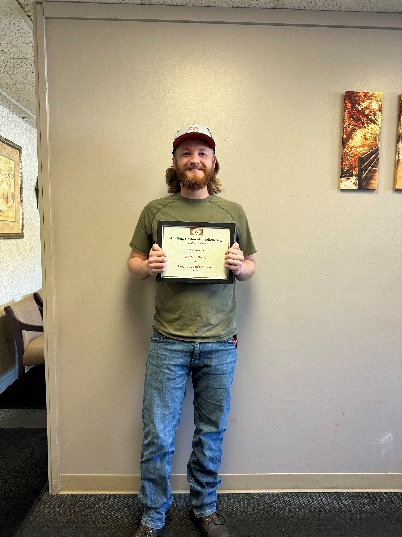 6 Ways to Keep Your Hydraulic Fittings Leak Free

A common and persistent issue in hydraulic systems is leaks, which can lead to inefficiencies, downtime, and increased maintenance costs. To prevent leaks and ensure the optimal performance of your hydraulic system, follow these essential guidelines.
READ MORE

The Importance of Working with a Company Emphasizing Domestic Business Operations

Work with a company that emphasizes domestic operations, can offer numerous advantages and contributes to the overall success of businesses and the economy.
READ MORE

Newsletter–June-2023

Curious what Air-Way and our employees have been up to recently? Check out our June newsletter with some amazing stories including the 2022 employees of the year, the Morels Mushroom Annual Contest winners, and more!
READ MORE