Trucks & Transportation
Keeping up with the demands of the trucking and transportation industry requirements are crucial. Your equipment must not only meet the strict specifications of the industry, it must perform…and last. As design experts and manufacturers of hydraulic fittings for the trucking and transportation industry, Air-Way is dedicated to helping you continue to develop new products and equipment to meet the needs of your end users.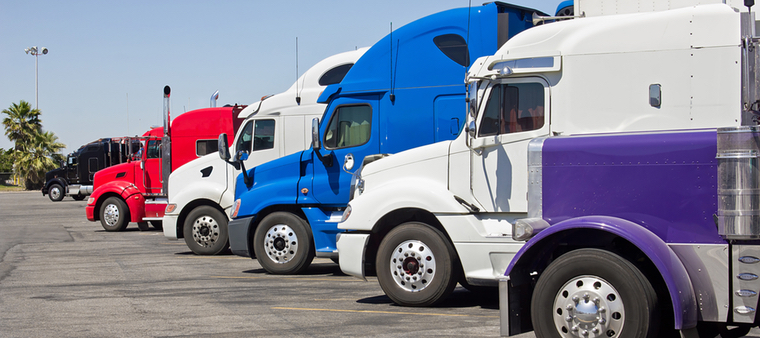 Examples of Truck and Transportation Equipment using hydraulic systems include:
Utility Bucket trucks
Garbage Trucks
Fire Trucks
Cement Trucks
Snow Plow & Snow Removal Equipment
Pumper trucks
Tow Trucks
Many more
To learn more about our hydraulic fittings and adapters for the Truck and Transportation Industry, please call us at 800-253-1036 or contact us today.