Why Air-Way
Air-Way is an ISO 9001:2015 (with design) certified manufacturer, ISO 14001:2015, and an approved supplier to several of the largest and most recognized Original Equipment Manufacturers in the world.
Working together, you will benefit from both the technical expertise of a manufacturer who owns and controls the manufacturing process, along with world class delivery performance. We offer same-day shipping of stock items.
Special packaging, shipping and service programs designed around customer requirements have helped us establish a reputation as being the most versatile and customer friendly manufacturer in the hydraulic fittings industry. We can do it for you too.
We are looking forward to working alongside you to help with your specific hydraulic fitting needs. Please give us a call at 800-253-1036 or contact us today.
Company Video - The Air-Way Way
Timeline
Since 1950 Air-Way has grown by offering high quality hydraulic fittings and adapters with service that can't be beat. With pride in where we came from, to where we're going we have a lot to be proud of. We invite you to learn more about our company through our timeline below.
2016
Charlotte, North Carolina
Air-Way Global Manufacturing has added a Hydra-Flex Hose and Fitting Solutions Center in Charlotte, North Carolina. Located in the southeastern portion of the United States, the new facility will serve as a Hydra-Flex hydraulic hose assembly location, in addition to a stocking location for Air-Way's hydraulic fittings and adapters.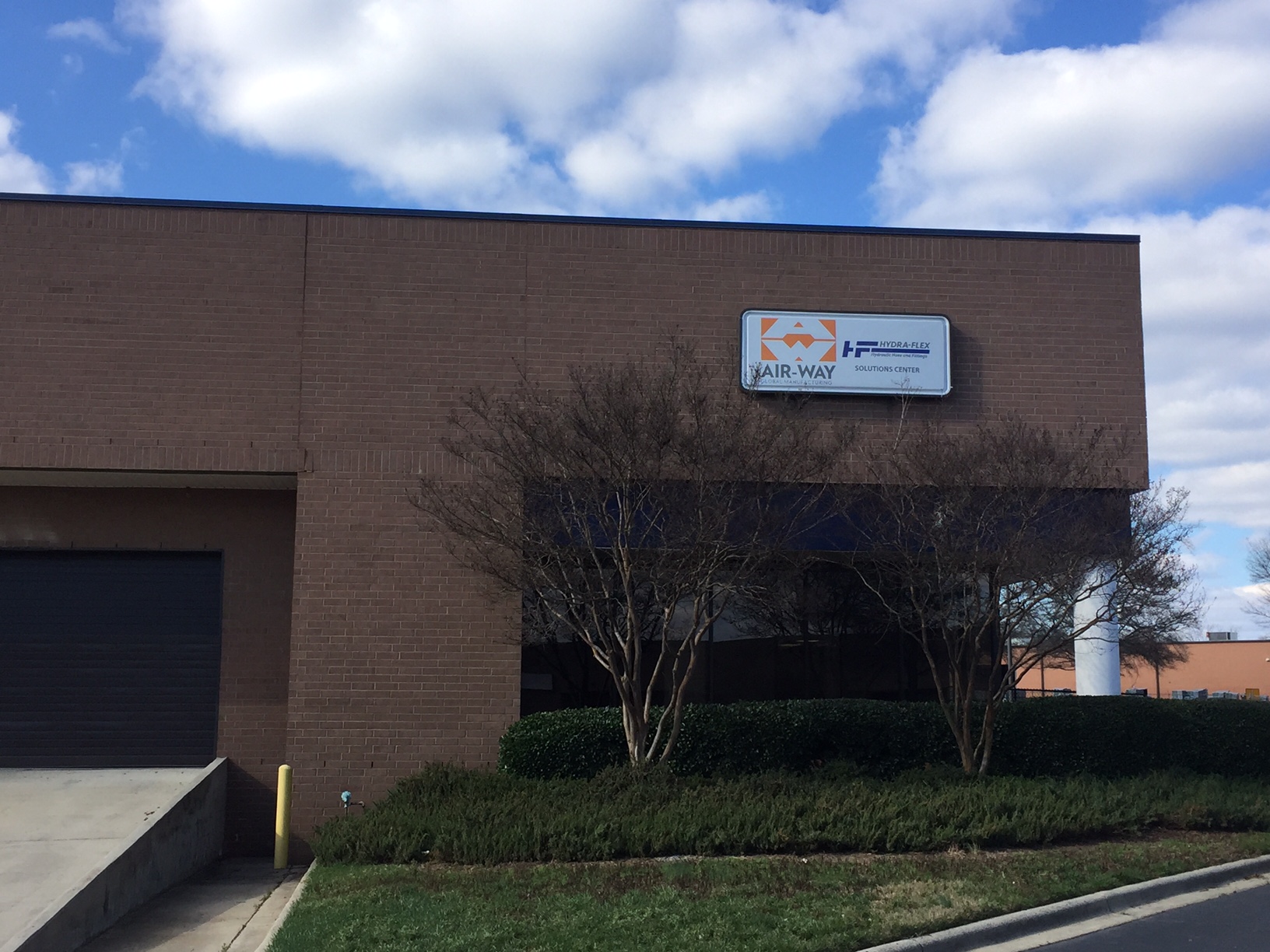 Charlotte, North Carolina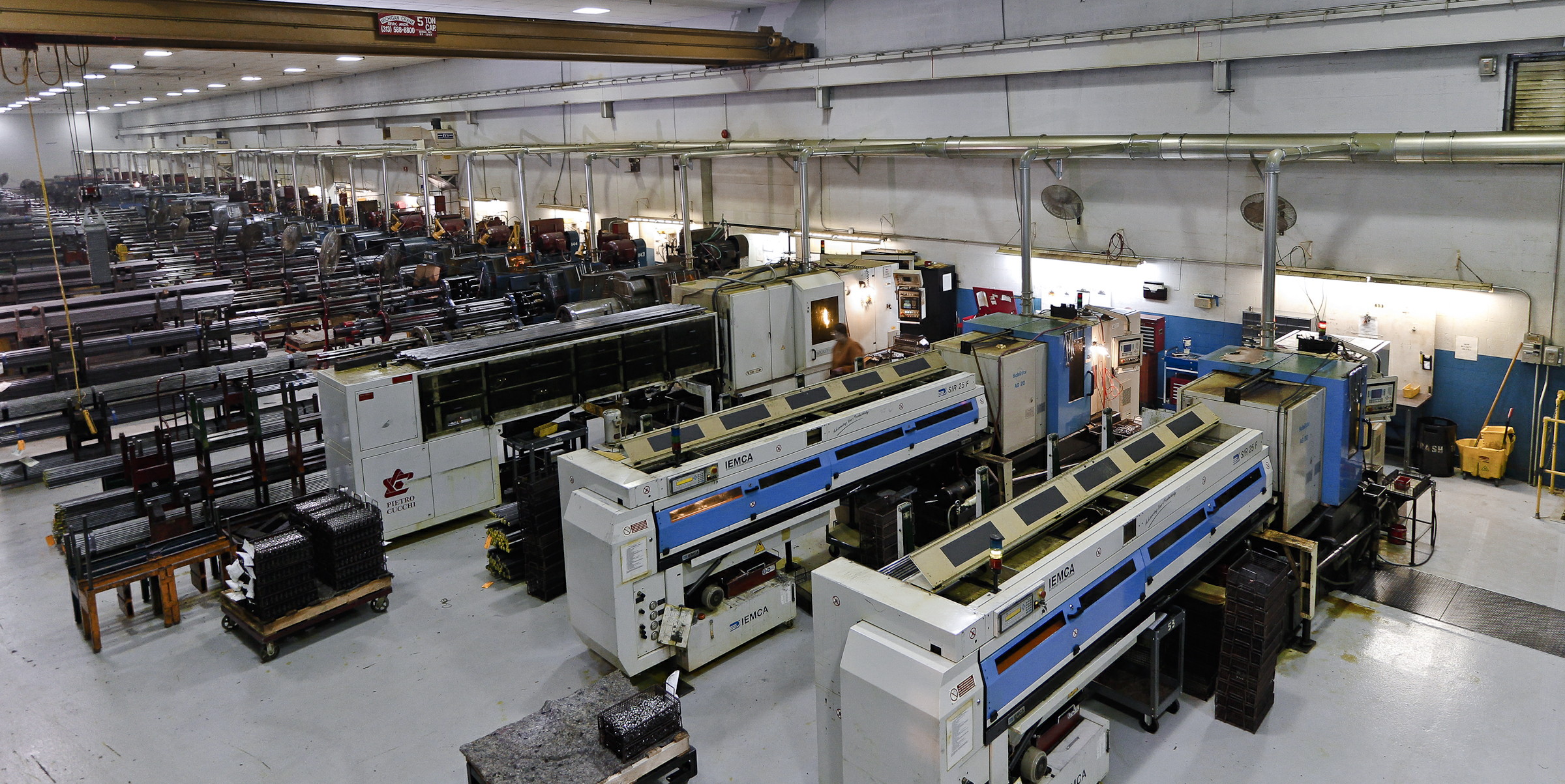 Hamilton, Indiana Facility
2007
Hamilton, Indiana
Continuing to streamline our processes and customer delivery performance, the Auburn and Waterloo, Indiana facilities were merged into one plant in Hamilton, Indiana.
2005
Going Global
Ties to China lead us to establish Air-Way Pacific Manufacturing (Shandong) Co., Ltd. As a manufacturer, it is important for us to own the manufacturing process every step of the way. This initiative has helped Air-Way streamline its global supply chain. Our Shandong, China facility was constructed in 2006 / 2007.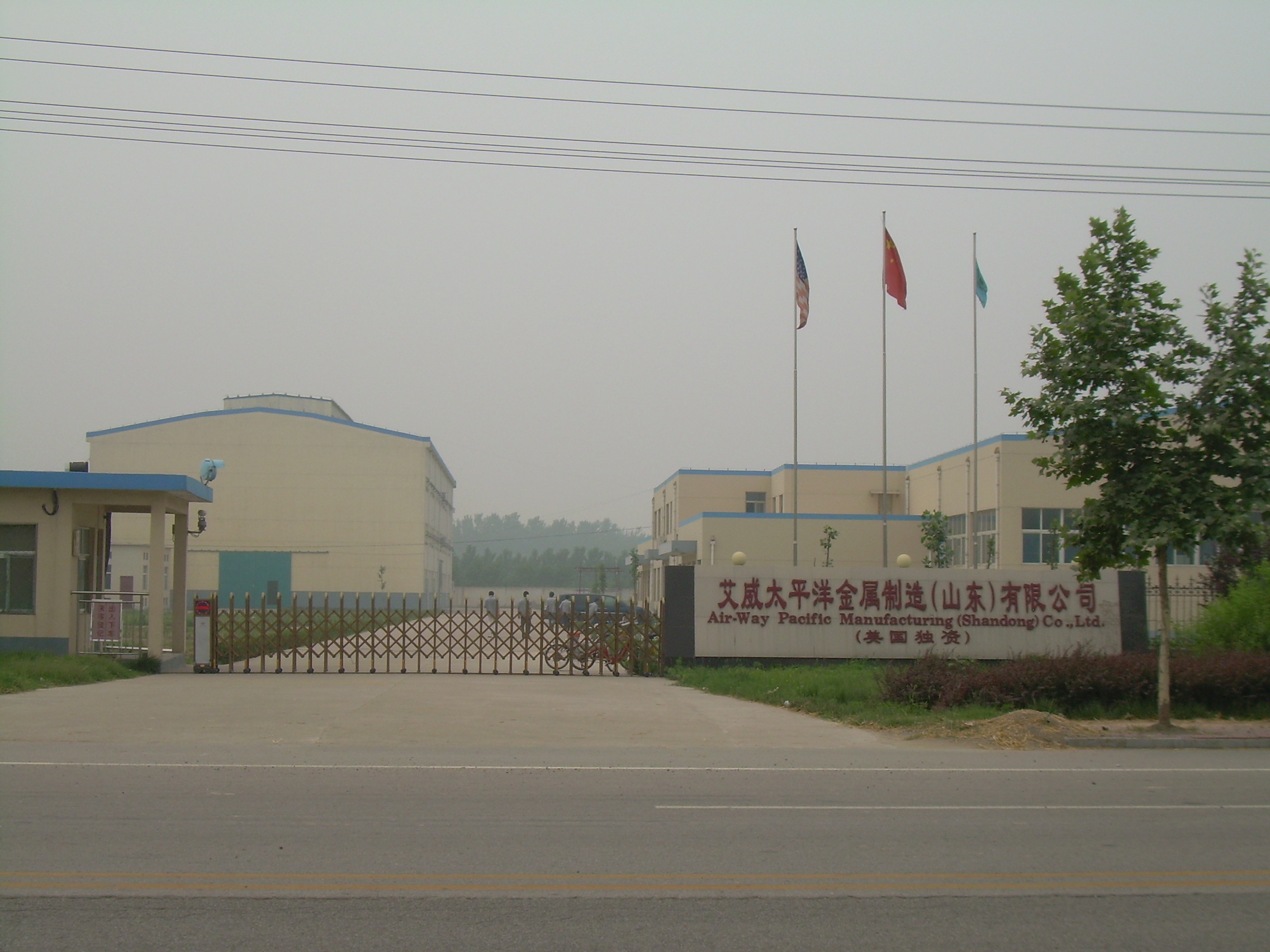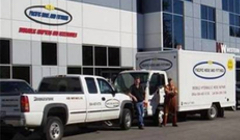 2001
Pacific Hose & Fittings
In 2001, Air-Way purchased Pacific Hose & Fittings, continuing to expand our service area and locations in Canada and North America.
1997
Acquired Hydra-Flex
In 1997 Air-Way acquired Hydra-Flex, Inc. a regional supplier to automotive and other OEM's throughout the midwest. As part of Air-Way, Hydra-Flex has added distribution coverage of hydraulic fittings as well as hose assemblies and other components for hydraulic, pneumatic, and fluid power applications.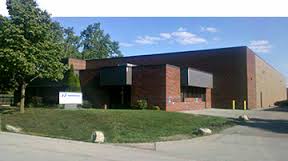 Hydra-Flex becomes subsidiary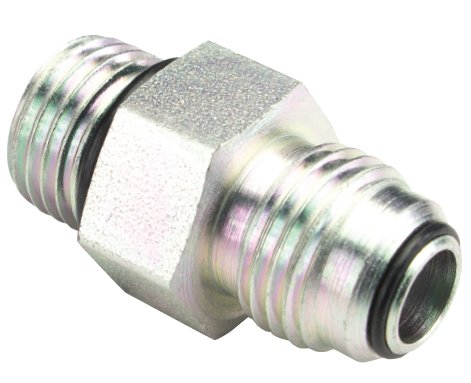 1986
Air-Way Introduces the FLARE-O Product Line
FLARE-O® Tube Fittings are introduced, offering an elastomeric seal for leakproof, drop-in replacement of 37º SAE/JIC flared tube fittings.
1985
Edgerton, Ohio Facility
Focused on optimizing final assembly, warehousing, and shipping processes, Air-Way consolidated these operations at this new facility in Edgerton, Ohio.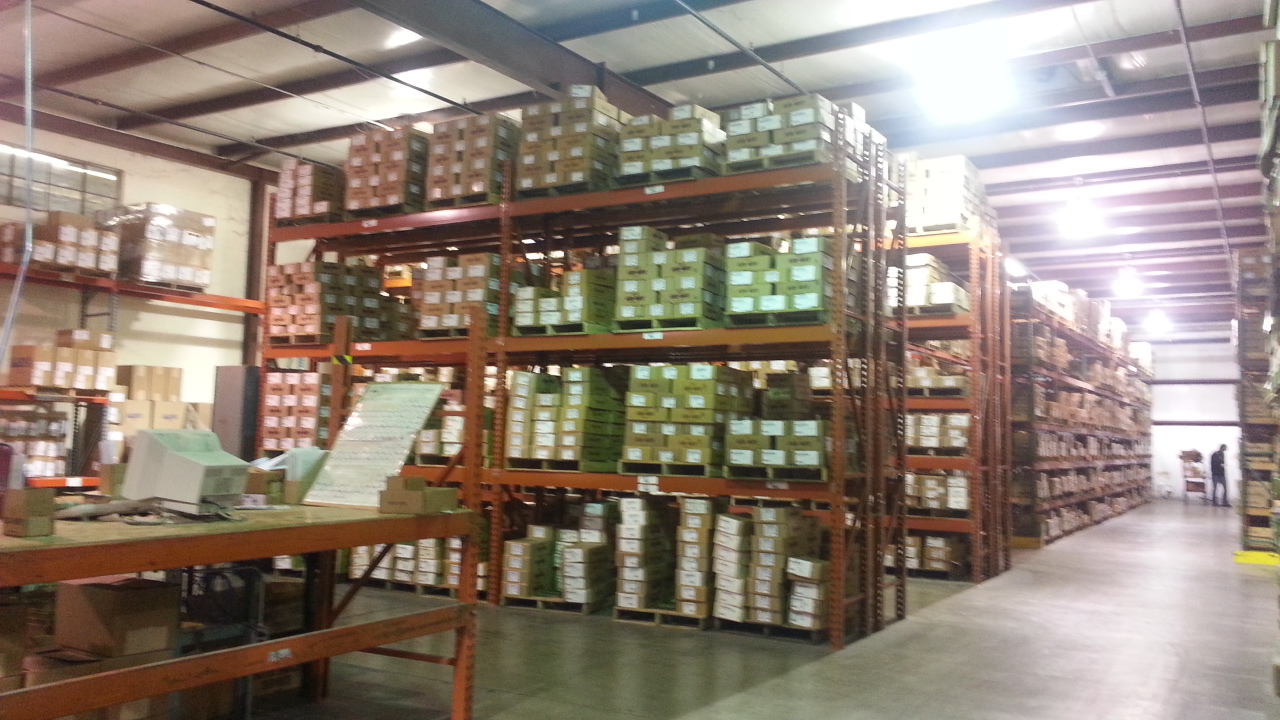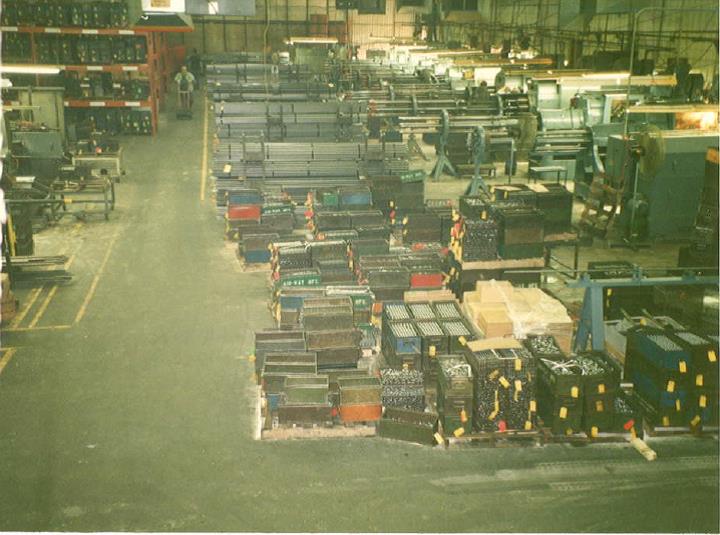 Waterloo, Indiana Facility
1984
Waterloo, Indiana Facility
As we continued to grow and improve, we optimized production operations by moving equipment from Olivet, Michigan and Arlington, Texas to this new facility in Waterloo, Indiana.
1955
Moving to Olivet
In 1955, the company moved to Olivet, Michigan to join in a consortium of hydraulic related businesses.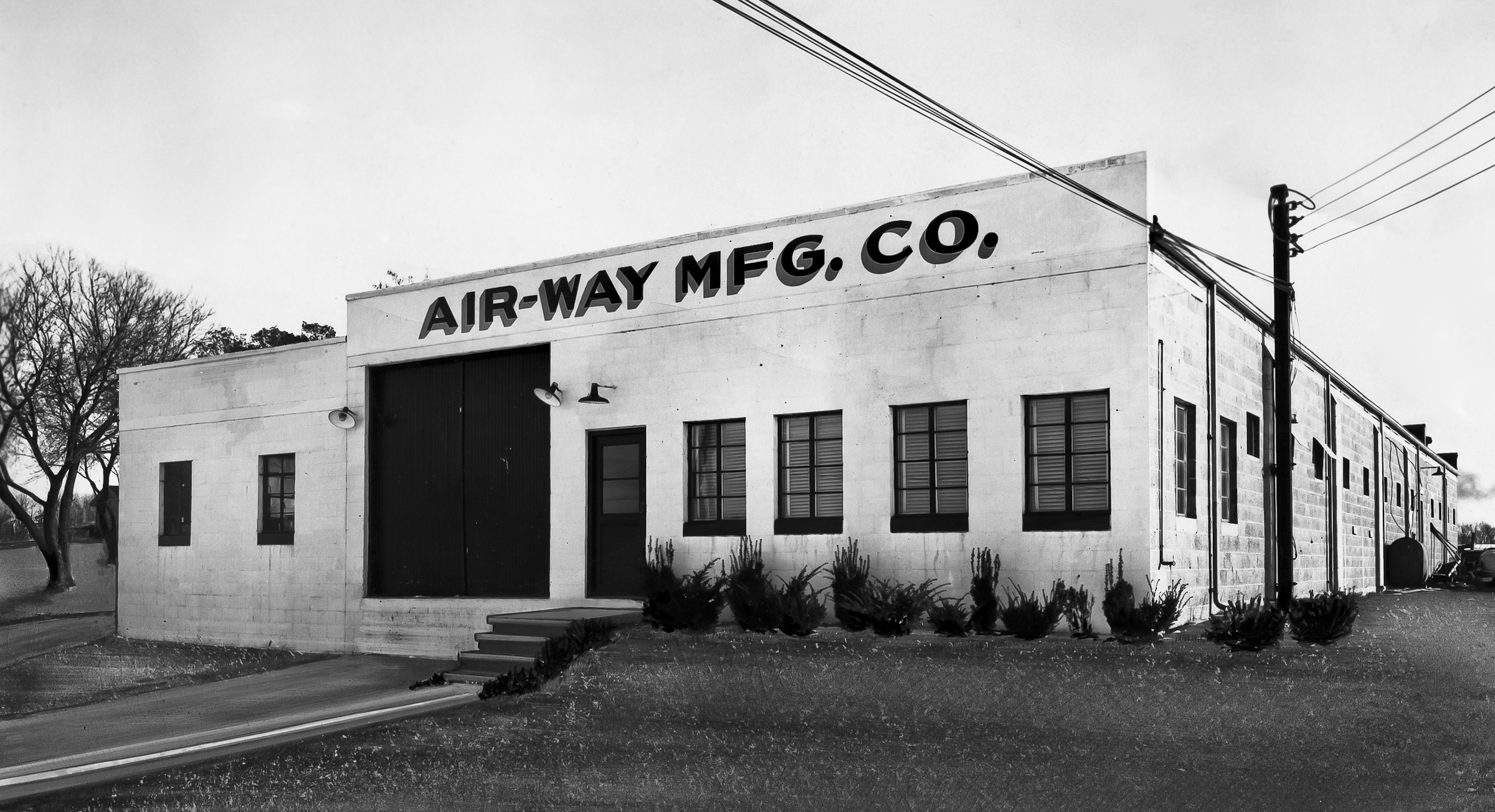 Air-Way Manufacturing Olivet, MI 1955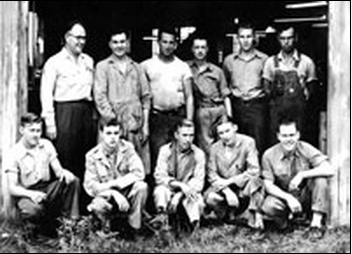 Founding Families
From Two Families to Generations of Success
Air-Way Manufacturing was started by the Hamm and Jacob Families. The second, third, and fourth generations are part of the company leadership today ensuring our values and traditions continue as we grow and serve a diverse set of customers.
1950 Foundations
Where we came from
The company started in an old airplane hangar in Romeo, Michigan. Hence the name, Air-Way Manufacturing Company.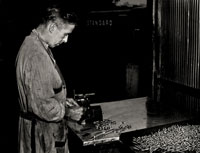 Locations
Air-Way Global Manufacturing
Global Headquarters and Production Facilities
586 N. Main St.
Olivet, MI 49076
Toll Free: (800) 253-1036
Toll: (269) 749-2161
Fax: (269) 749-2046
Production Facility
Hamilton, Indiana
Final Assembly and Warehouse Facility
Edgerton, Ohio
Air-Way Pacific Manufacturing (Shandong) Co., Ltd. Shandong, China
Production and Warehouse Facility
Air-Way Pacific Manufacturing (Shandong) Co., Ltd. (AWP) is the first American Wholly-Owned subsidiary established by Air-Way Pacific Holdings Inc. and Air-Way Global Manufacturing.
AWP was established in 2005. It is located in Dong'e Science & Technology Industrial Park, Liaocheng City, Shandong Province, and is located within four hours of two major port cities, Qingdao and Tianjin City.
This location manufactures all types of hydraulic fittings and adapters for the company and our subsidiaries.
Hydra-Flex, Inc. Livonia, Michigan
OEM Hose Assembly/Distribution Center
Hydra-Flex is a subsidiary of Air-Way Global Manufacturing Co and is an ISO 9001:2008 company. Hydra-Flex maintains a large inventory of hydraulic and pneumatic hose, fittings, and tubing available for same-day delivery.
Hydra-Flex has been certified by Manuli Hydraulics to produce OEM-grade Hydraulic Hose assemblies that meet and/or exceed industry standards for quality, performance, and reliability. Our OEM Hose Assembly production cell utilizes cutting edge methods to ensure quality, consistency, and traceability both throughout the production process and after the assemblies have been shipped to our customers. Learn more at Hydra-Flex.com
Air-Way Canada
OEM Hose Assembly/Distribution Center (2 locations)
Langley, British Columbia, Canada
Edmonton, Alberta, Canada
www.air-waycanada.com
Air-Way Canada offers Western Canada's most extensive inventory of hydraulic hose & fittings, adapters and accessories.
Pacific Hose & Fittings was formed in 1977 by Wally Duncombe to supply high quality hose, fitting and accessory products to the Western Canadian market. The company's culture was built on a solid customer service-oriented foundation and always remained loyal to its customer and supplier partners. The company grew rapidly in the Vancouver region by adhering to these core principles. The branch in Edmonton, Alberta opened in 1992.
In 2001, Pacific Hose & Fittings was purchased by Air-Way Manufacturing Company, one of the leading global manufacturers of hydraulic fittings and adapters. This location is an established supplier of a broad range of products allowing us to support our customers with a complete turnkey product solution for their hydraulic component requirements.
Mission Statement
Our mission is to provide innovative, quality driven and value-minded hydraulic solutions, when and where needed, by engaging our skilled team to grow our financially strong and community focused company.
Our Core Values
As a company that began through the efforts of two families working together, our core values run deep through our leadership team to our newest employees and all we do for our customers, vendors and team members.