Forestry Equipment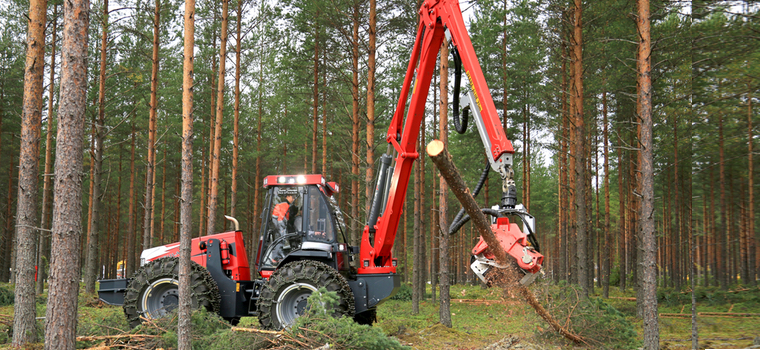 Forestry Industry Equipment Manufacturers
Hydraulic systems for forestry equipment are demanding. Harsh weather, exposure to the elements, and working 12+ hours a day, if not more - these systems need to perform. From moving logs to cutting massive pieces of wood, forestry equipment must stand up to the high demands of the industry. Air-Way has been working alongside forestry equipment manufacturers for years to provide hydraulic fittings specifically designed to support their unique conditions.
Air-Way provides industry-specific hydraulic fittings and adapters for most forestry equipment needs. Examples include:
Chippers
Shredders
Stump grinders
Skidders
Feller Bunchers
To learn more about hydraulic fittings and adapters for your Forestry Equipment Applications, please call 800-253-1036 or contact us today.
Image Credit: Taina Sohlman / Shutterstock.com