Material Handling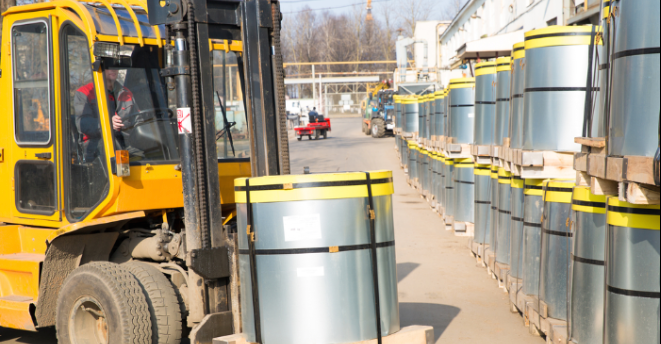 Material Handling Equipment Manufacturers
Material handling, fork lifts and lift trucks are always hard at work. Whether inside a facility or on a job site, they need to work all the time. And their hydraulic systems need to work even harder.
As a leading provider of hydraulic fittings for forklifts, fork trucks and other material handling equipment, you'll find our products as reliable and diverse as the needs of your equipment requirements and applications.
Examples of Material Handling Equipment serviced include:
Fork lifts
Fork trucks
Lift truck
Tow motors
And more
To learn more about our hydraulic fittings and adapters for the Material Handling Industry, please call 800-253-1036 or contact us today.