Access Equipment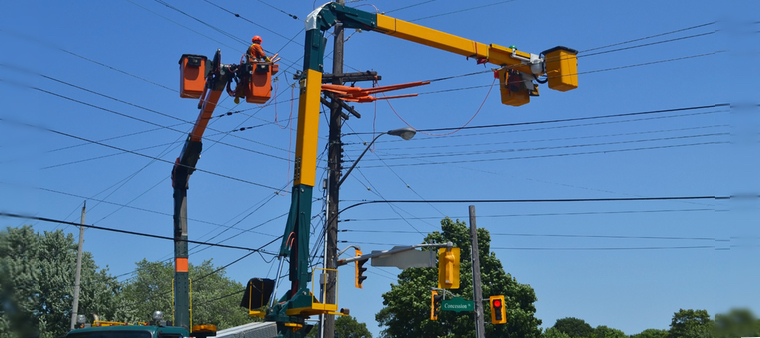 Access equipment and different types of lifts are used in many industries. The type of equipment is almost as diverse as the industries themselves.
As a manufacturer of access equipment, you need hydraulic systems that your customers count on to do their job day in and day out. Which means you need a hydraulic fittings supplier where the commitment to quality, product availability, engineering capabilities and service match what you give to those who buy your products.
Air-Way is a global supplier to many of the world's top OEM manufacturers in agricultural, construction and heavy equipment. We understand the demands of your hydraulic systems and are here to ensure you get what you need, when you need it.
You'll find our parts ideal for hydraulic applications on access equipment like:
Articulation boom lifts
Vertical lifts
Stock pickers
Scissor lifts
Telehandlers
And more
See what we can do for you. Give us a call at 800-253-1036 or contact us today.