Marine Applications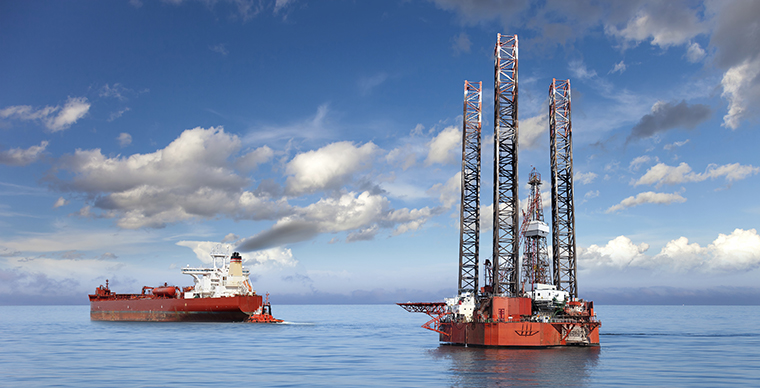 Marine & Boating Industry Manufacturers
The Marine Industry has been relying on Air-Way Manufacturing for our specialty hydraulic fittings and components for years. Components on equipment used in or around the oceans need to be reliable, durable and stand up to some of the harshest conditions. We specialize in providing marine hydraulic fittings that are built to last.
Air-Way offers fittings made from 316 grade stainless steel and other high corrosion resistant platings to keep your equipment running efficiently and effectively.
To learn more about hydraulic fittings and adapters able to withstand the elements of Marine and Boating applications, please call us at 800-253-1036 or contact us today.