Agriculture Equipment Manufacturers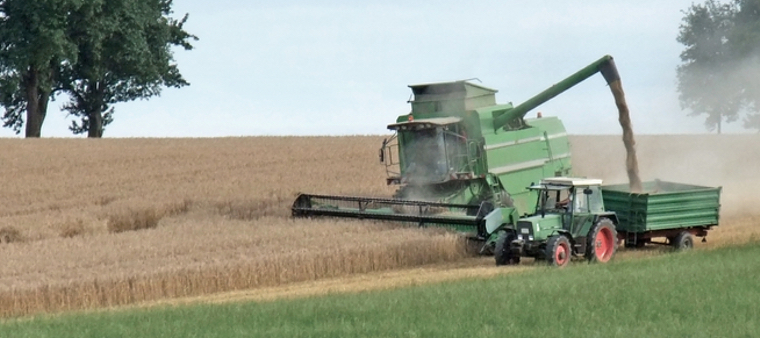 As the leading supplier of hydraulic fittings and adapters to the Agriculture industry, Air-Way works with some of the largest Agricultural OEM's in the world. Rely on us to back your products' reputation for quality and longevity. Equipment features like sprayers require higher corrosion resistant platings and applications, such as Zinc Nickel Plating – ensuring your equipment performs its best, and lasts.
Tractors, Combines, Loaders, Harvesting and Foraging Equipment, Implements and Attachments — our hydraulic fittings are specially designed to equip your agricultural machinery with the best in durability and performance. After-market and service parts are also available to match your exact specifications.
To learn more about our hydraulic fittings for agricultural equipment and machinery, please call or contact us today. 800-253-1036