Military & Defense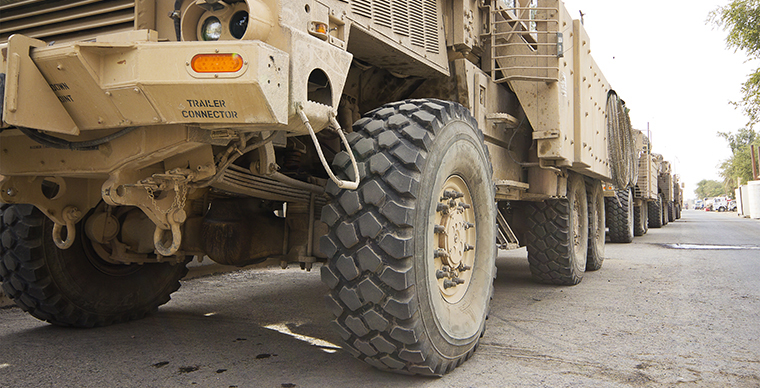 At Air-Way, we understand that our Military and Defense customers depend on the highest quality machinery and equipment to perform their jobs. That means no detail can be overlooked — including hydraulic fittings. Land assault and tactical vehicles must perform every day, with no margin for error. Our engineering experts will work with you to ensure your defense equipment performs the way you need it to, when you need it most.
Examples of Military and Defense Equipment serviced include:
Land Assault Vehicles
Tanks
Tactical vehicles
MIL & MS specs
And more
To learn more about our hydraulic fittings and adapters for Military and Defense Vehicle applications, please call us at 800-253-1036 or contact us today.